Hotel ILUNION Atrium Offers
The Hotel ILUNION Atrium, equipped with its own swimming pool, is located in Madrid's business district, half-way between the airport and the city centre, with direct access to the M-30 ring road, making it an extraordinary choice for any trip the Spain's capital city.

Services Hotel ILUNION Atrium
Cafeteria

Heating

Bar

Internet Corner

Restaurant

Cocktails

Air conditioning
Enjoy the spacious terrace, our bar, and restaurant serving the best food, and stay connected with our completely free Internet Point. ILUNION Atrium offers you everything you need.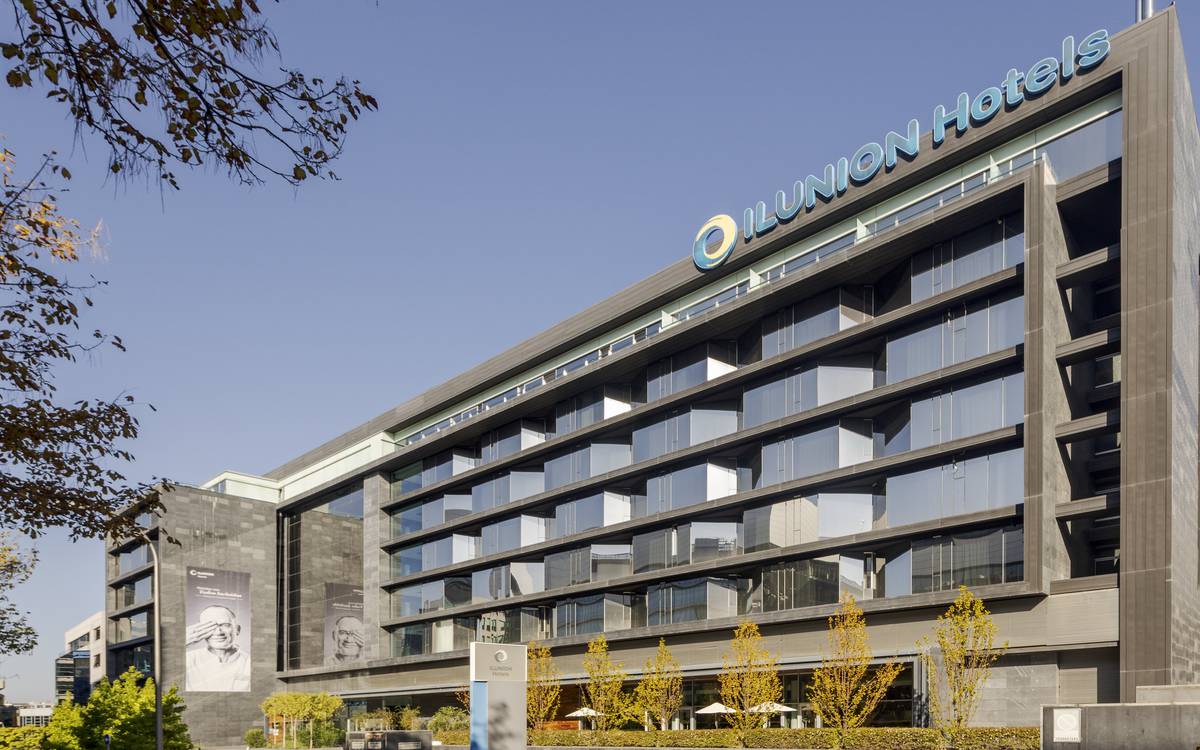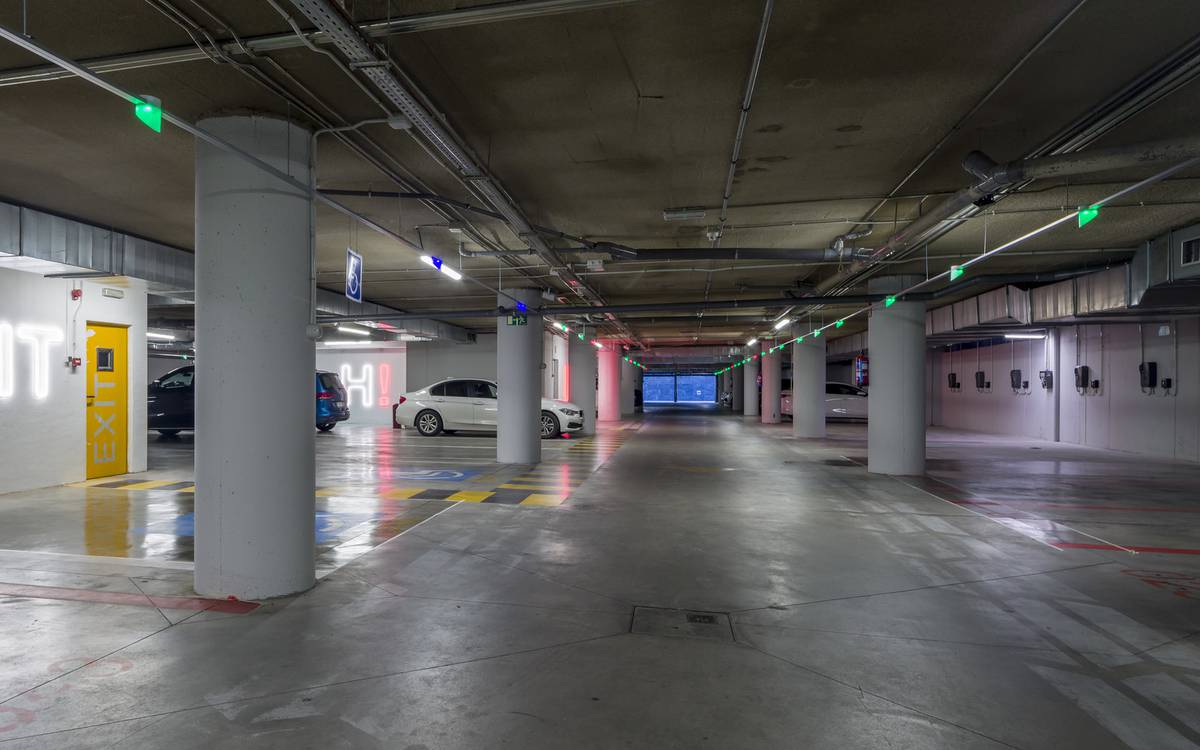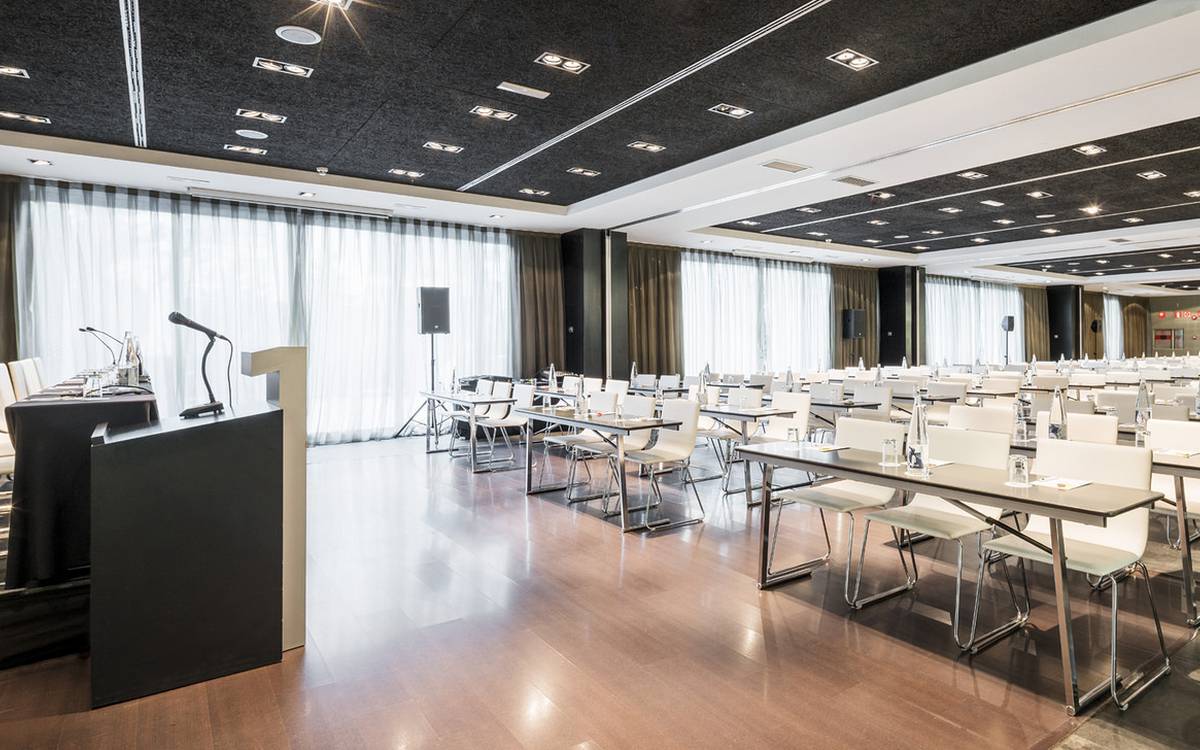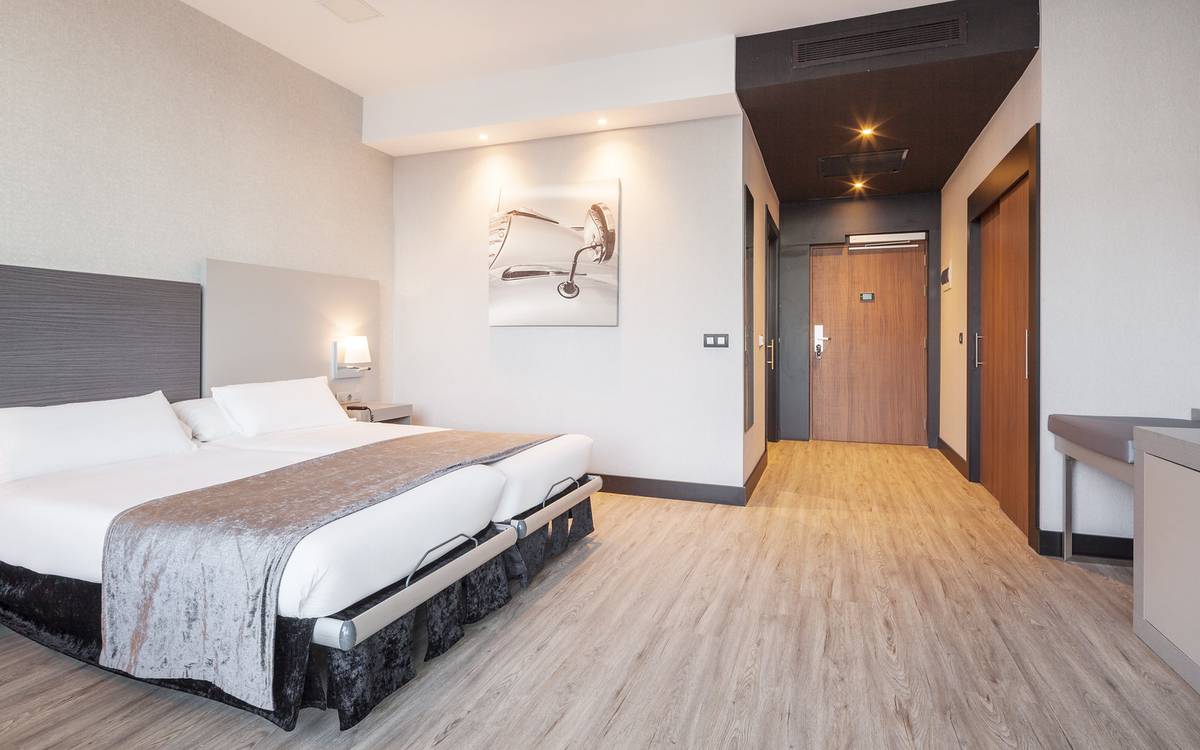 Hotel with swimming pool in Madrid
Come and see us at ILUNION Atrium, a hotel in Madrid with a swimming pool, perfect for your weekend breaks in the capital or after a long business day. Our modern 4-star hotel in Madrid stands out thanks to its contemporary design: The robust cement-structured building, with high ceilings, combines urban materials with steel and glass panelling.

You can complete your stay at our Hotel ILUNION Atrium with a swimming pool with a wide range of services and facilities for you to enjoy. Gym on the upper floor, working areas with connections in which to work quietly with your laptop, terrace-cafe with views and areas in which to hold all kinds of events.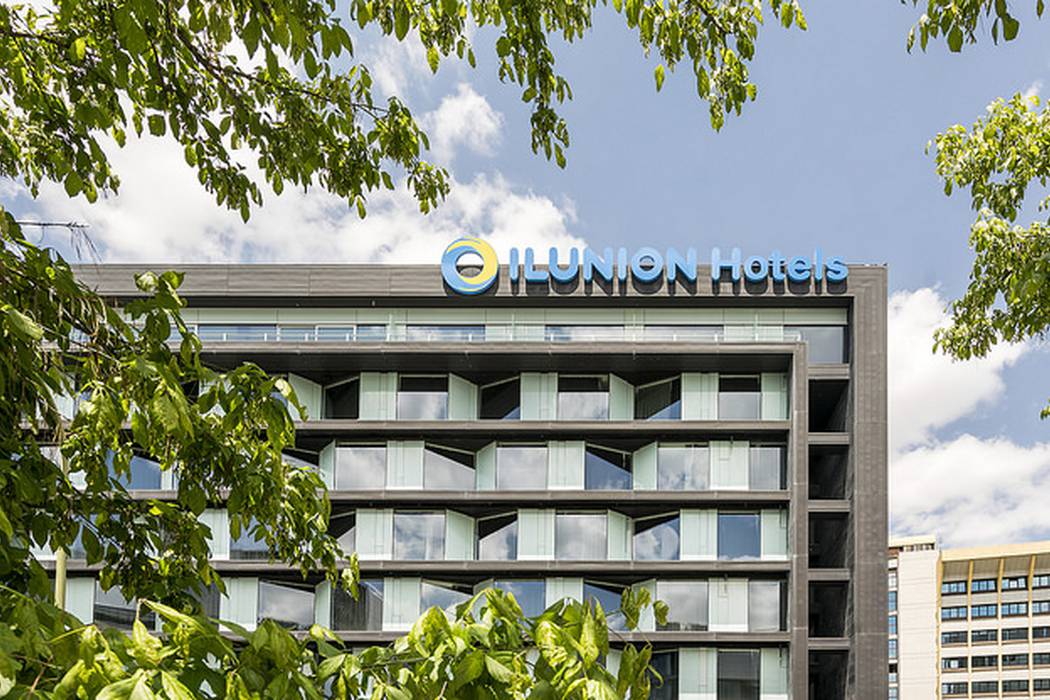 It is amazing how the hotel and staff have an inclusive culture, patience each other despite of any condition.
All the staff was friendly and helpful. when I request a ...
Perfect stay for my business trip. Close to the office, haven't had the possibility to evaluate the position compared to the city center. Clean rooms, professional staff, everything ok!
Booked this hotel for my friends, 14 off us altogether. Hotel staff were amazing and all very accommodating! I would 100% book again
The best was the service. Incredible people at the front desk specially.
Only down side, the two cups provided in the tea service were broken. Other than that, everything was ...
The hotel was spotless, very clean, room cleaned everyday. The location was good however, about an hour walk from the main city. Nice easy walk. A few restaurants round about ...
We've enjoyed our time in this beautiful hotel! Hopefully we can come back really fast!
Amazing hotel! the only thing to say is that is a bit far from the center- 35 minutes with the 53 bus !
all the rest amazing !
We had a wonderful stay and felt like we were at home.
Preguntas frecuentes hotel Hotel ILUNION Atrium
¿Es posible aparcar en el hotel ILUNION Atrium?

Para ponértelo fácil si vienes con coche te proponemos el servicio de parking propio y directo al hotel por tan solo 20€ la noche. Pero además, si tu manera de moverte es sostenible, ponemos a tu disposición un punto de recarga para vehículos eléctricos.

¿Qué servicios de bienestar ofrece el hotel ILUNION Atrium?

El hotel Ilunion Atrium en cuenta con un gimnasio gratuito que ofrece vistas espectaculares y un espacio dotado de todos los aparatos de fitness que te permitirá disfrutar de tu música o canales preferidos mientras te pones en forma.

Si en verano lo que te apetece es un chapuzón refrescante, en ILUNION Atrium, tienes esa opción, para que en Madrid puedas disfrutar de un verano refrescante y relajante.

¿Está bien ubicado el hotel ILUNION Atrium?

El hotel ILUNION Atrium ofrece una excelente ubicación. Está próximo a IFEMA y Palacio de Congresos y al centro comercial Arturo Soria, con gran conexión al centro de la ciudad.