Hotel ILUNION Atrium Offers
The Hotel ILUNION Atrium, equipped with its own swimming pool, is located in Madrid's business district, half-way between the airport and the city centre, with direct access to the M-30 ring road, making it an extraordinary choice for any trip the Spain's capital city.
Services Hotel ILUNION Atrium
Cafeteria

Heating

Bar

Internet Corner

Restaurant

Cocktails

Air conditioning
Enjoy the spacious terrace, our bar, and restaurant serving the best food, and stay connected with our completely free Internet Point. ILUNION Atrium offers you everything you need.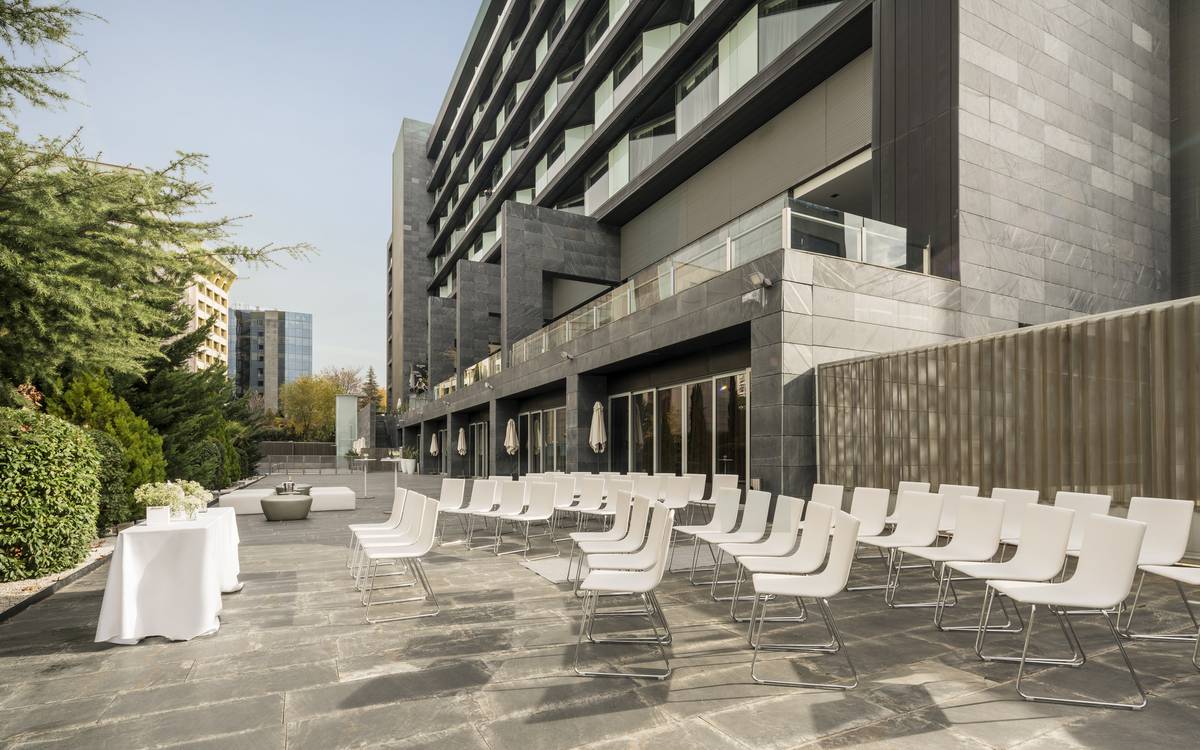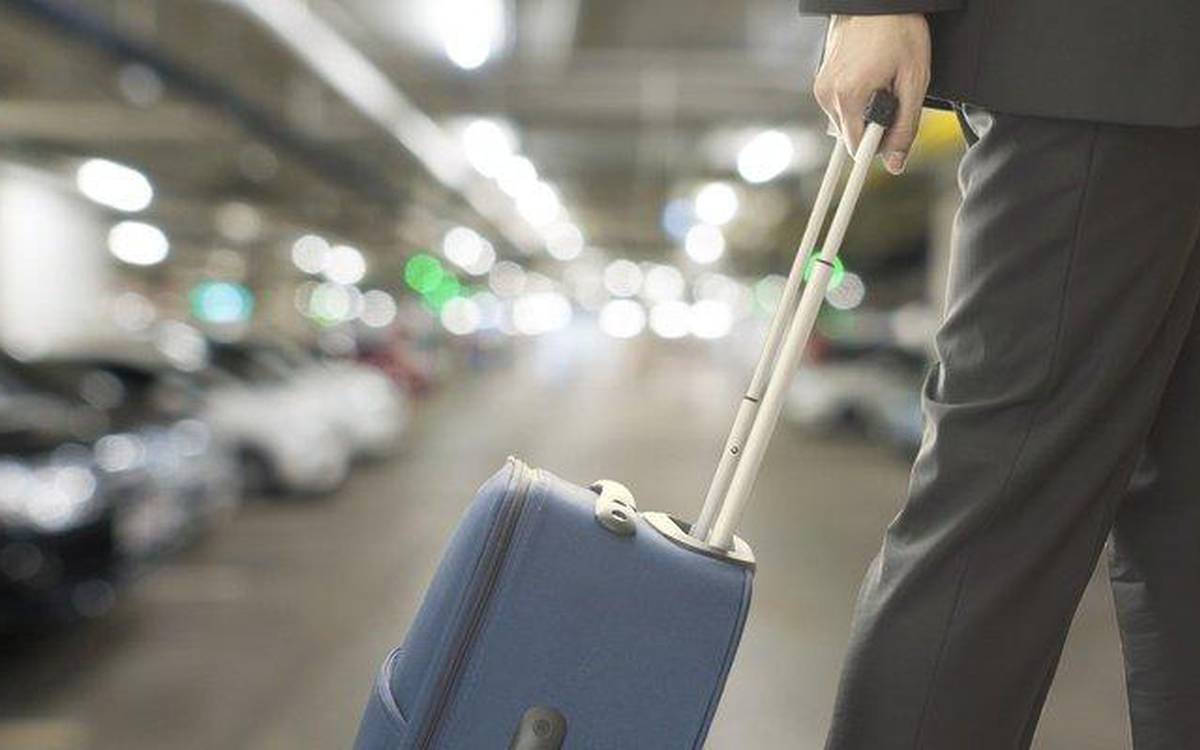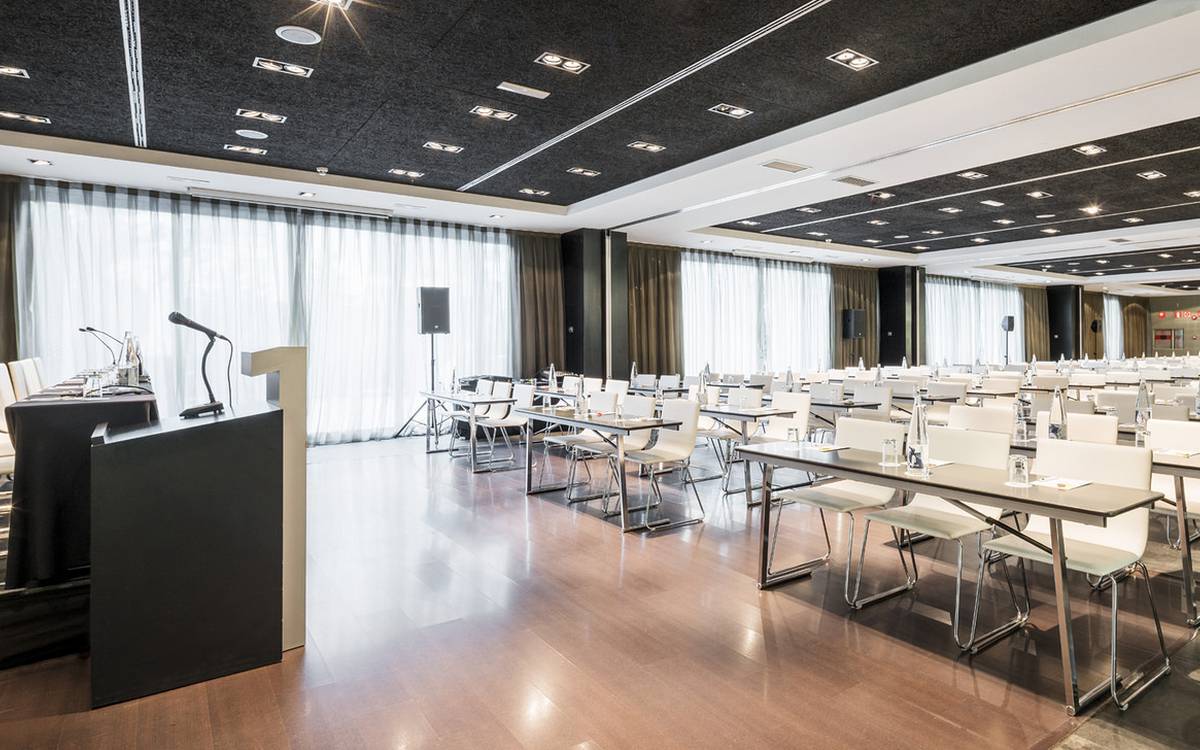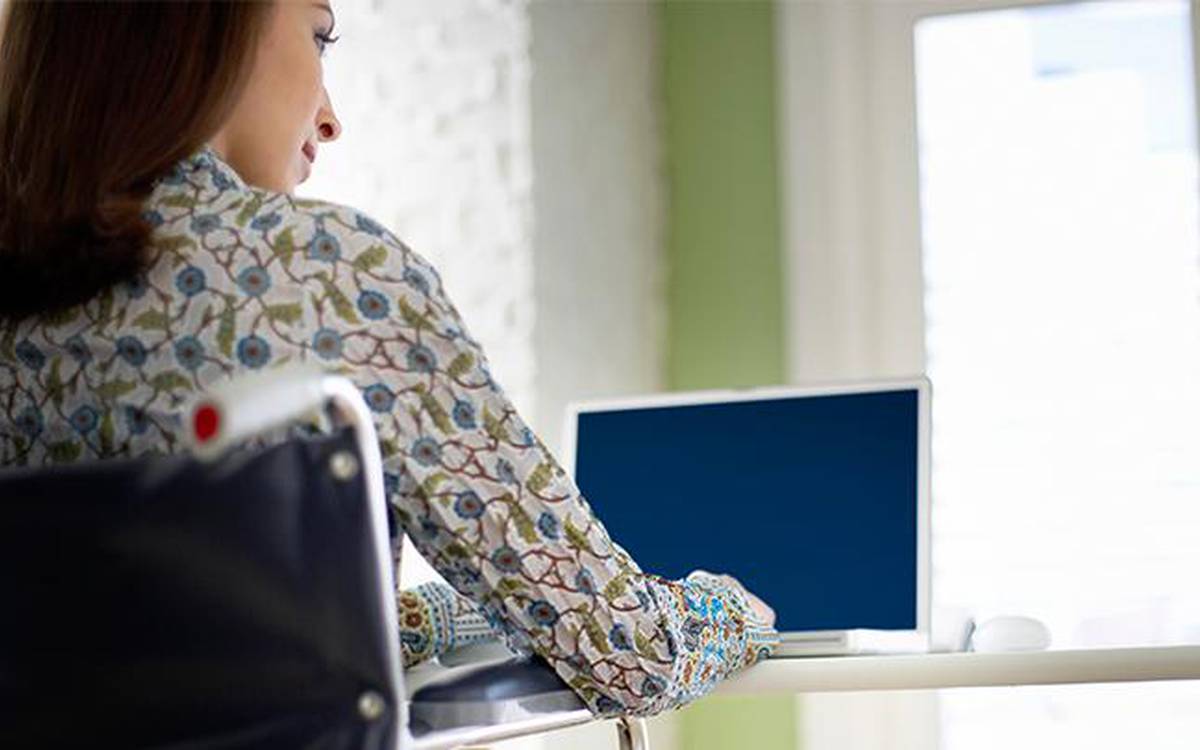 Hotel with swimming pool in Madrid
Come and see us at ILUNION Atrium, a hotel in Madrid with a swimming pool, perfect for your weekend breaks in the capital or after a long business day. Our modern 4-star hotel in Madrid stands out thanks to its contemporary design: The robust cement-structured building, with high ceilings, combines urban materials with steel and glass panelling.

You can complete your stay at our Hotel ILUNION Atrium with a swimming pool with a wide range of services and facilities for you to enjoy. Gym on the upper floor, working areas with connections in which to work quietly with your laptop, terrace-cafe with views and areas in which to hold all kinds of events.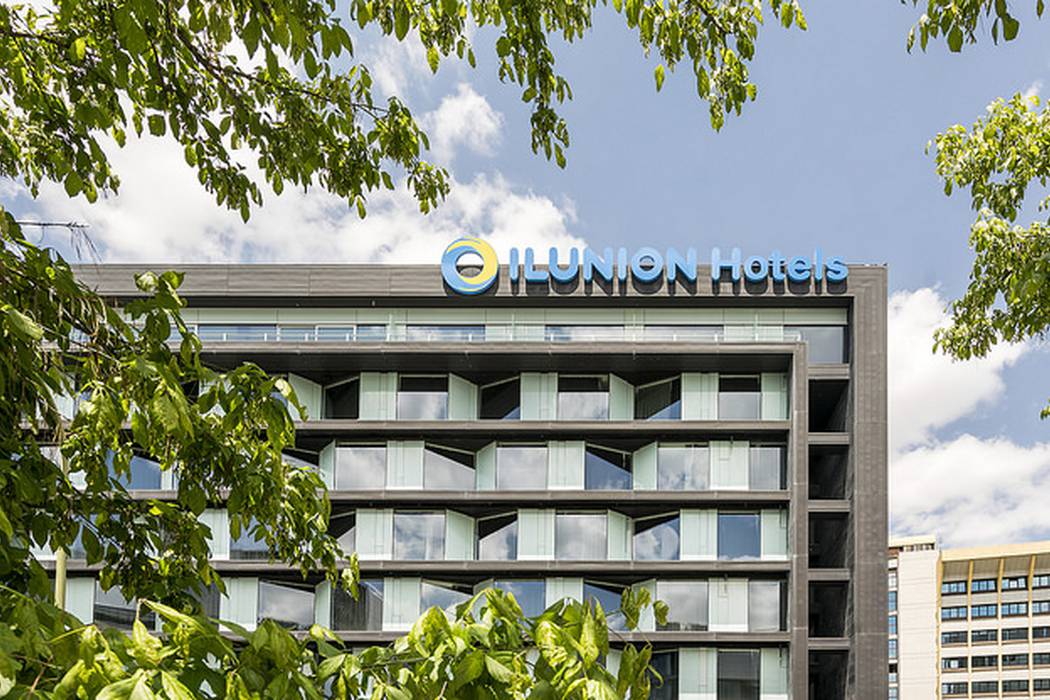 Wonderful hotel! We enjoyed our first stay so much that on the way back we booked one additional night.
It was such a nice stay. Thank you so much!
Thanks for another great stay!!
Staff is very attentive and considerate.
Rooms are spacious and very luminous thanks to their large windows.
The hotel is located in a quiete and safe corporate area of Madrid, ...
Very pleasent stay, very frindly staff, clean and nice room
We're very happy with our last couple there...! Thank you very much to make us feel like at home... these time our stay was very important to us. Thank you ...